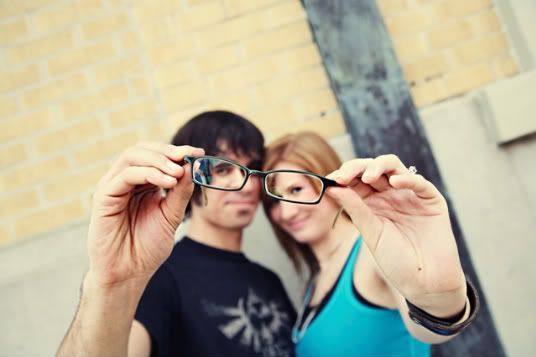 Hey everyone! Chris and Sarah here. Welcome to our wedding website! We've
created this page for you, our guests (and because Sarah loves messing with
this stuff haha), so that you can find out a little bit more about us and our special day.
We've also uploaded some pictures from our dating years and engagement time
for fun. Please look around, enjoy yourselves, and drop us a line if you have a
question or just want to leave a note. Thank you so much for supporting us and
celebrating our special day with us!
Love and God's Blessings,
Chris and Sarah